What do HR Strategy and Business Profits Have in Common?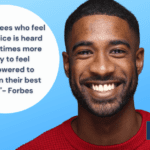 EMPLOYEE ENGAGEMENT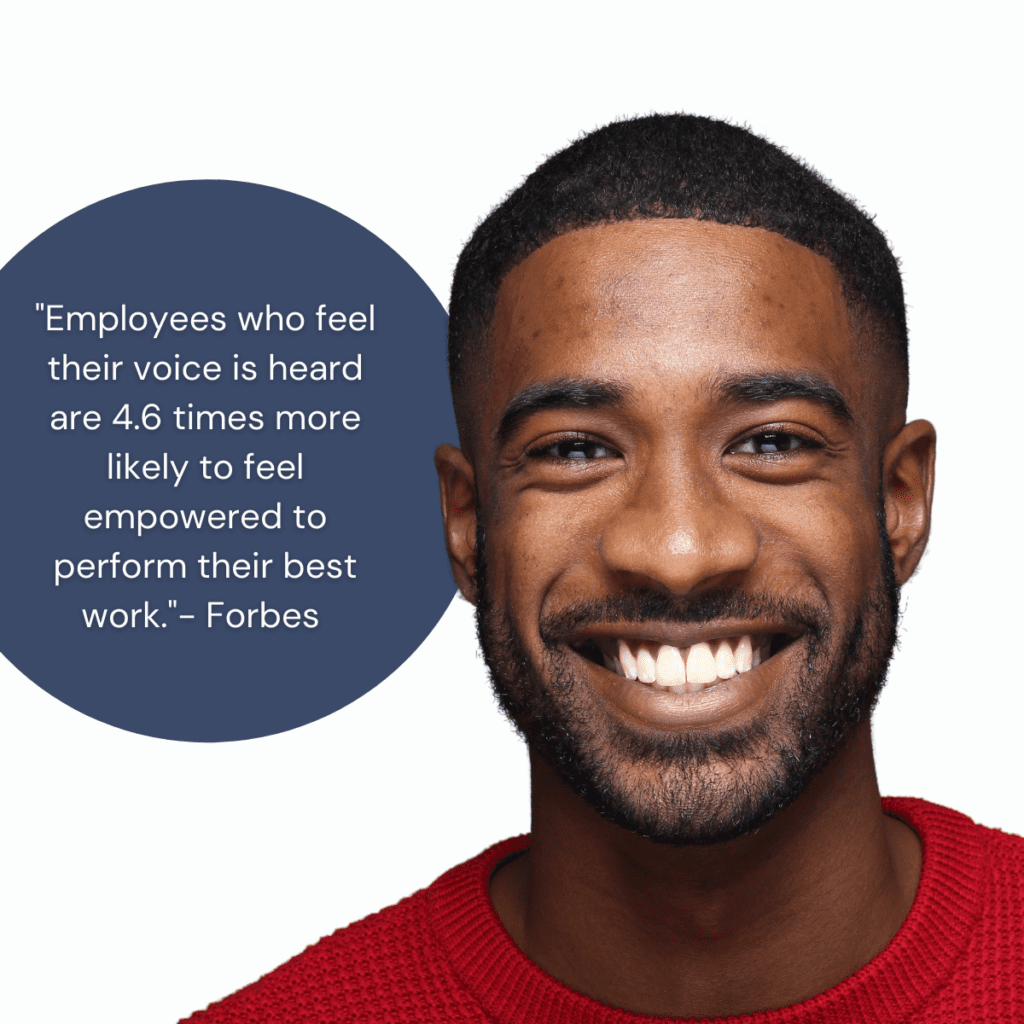 Believe it or not, most people work harder when their employer takes an interest in their well-being. Employee engagement has made vast improvements over the last decade, now standing at 34%. But what about the 66% who remain dissatisfied at work? As buzzwords surrounding wages and flexibility play a new role in the hiring process, one immediate step employers can take in the right direction is a human resource strategy.
Some businesses are apprehensive about HR initiatives, primarily focus on employee engagement, because of the initial cost and a much slower return process. Yet, studies show that employers who invest in their employee's engagement have a 21% increase in profitability. Further confirmation of this claim was provided in a recent article by Gallup, showing these organizations have a "41% reduction in absenteeism, and 59% less turnover."
To design an effective HR strategy, a company must follow the four major categories:
Asset Protection – ensuring that the appropriate legal strategy is in place to protect against claims & judgments
Expense Management – a companies processes, pay, and records employee expense, keeping in mind employees must be informed of what can or cannot involve reimbursement when it comes to incurring expenses
Cost Containment– processing and managing expense levels to limit needless spending or diminishing costs to reach financial gains without adding long-term loss
Productivity Enhancement- The tools and practices a company uses to define employees' goals, roles, and purpose and provide a consistent and fair measure of productivity
Many businesses rely on pouring focus into only the first two key components. However, the space between a healthy company and a productive employee lies within the effort allocated to all areas of an HR investment. If you want to dive deeper into the stats surrounding the benefits of expanding your HR strategy's level of employee engagement, check out this article by Forbes.