Client Recruitment Solutions
Join Hundreds of Satisfied Clients
Pedagog wants to work with you!
Let us prove we can fill even the most extraordinary request.
Fill out the client form and let our team start working for you.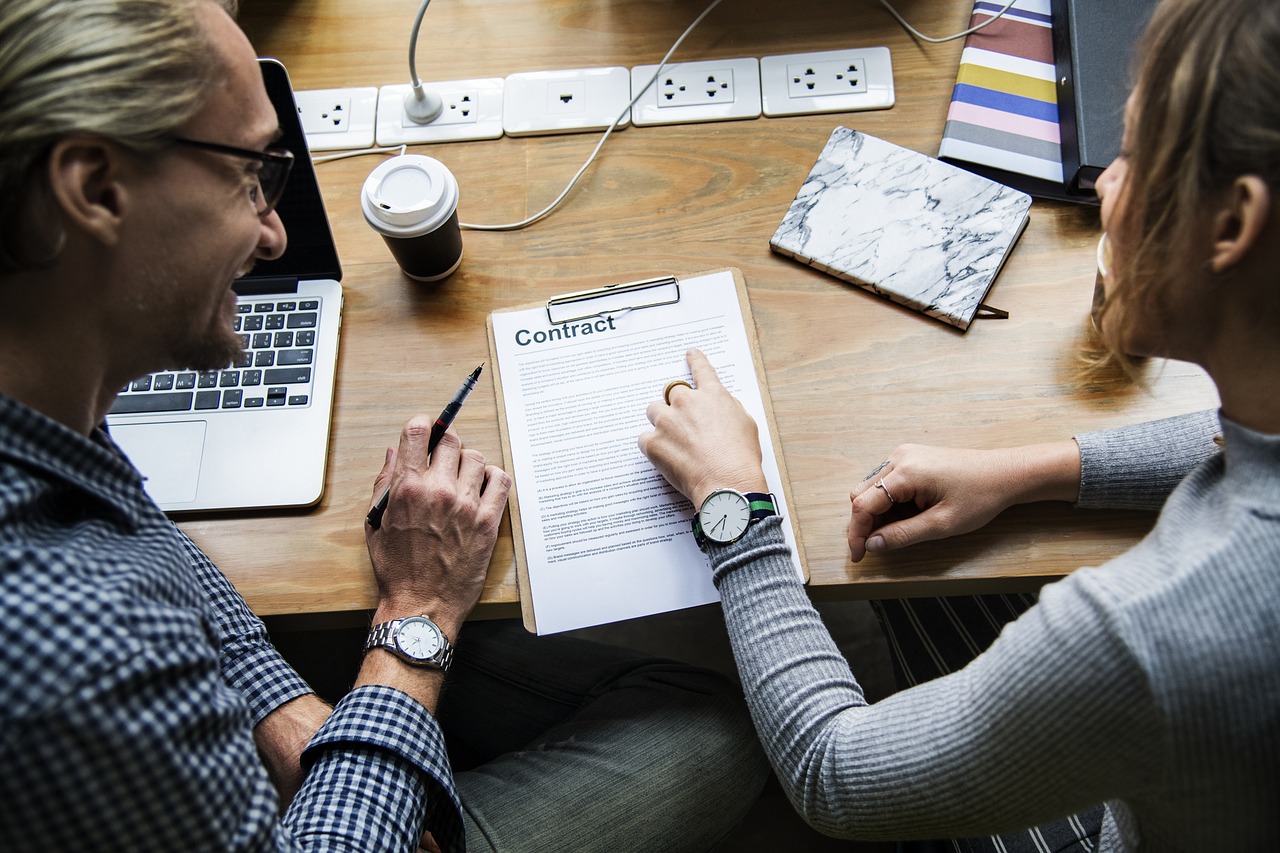 We know the success of our clients is dependent on ours.
After two decades of working with established organizations, Pedagog continues to prove our commitment to providing the best professional recruitment solutions. Over the years our clients have helped us create a dynamic recruiting strategy. This strategy allows our team to take on ordinary and not-so-ordinary search needs. And with each fulfillment need, we stay committed to transparency throughout the process.
"Provide the highest quality process of talent sourcing to our clients by being a trusted, credible, personal career development resource to the individuals we work with."
-Jeff Bockelman
Connect with us on LinkedIn