Transparency in Human Capital is Here to Stay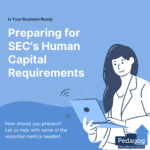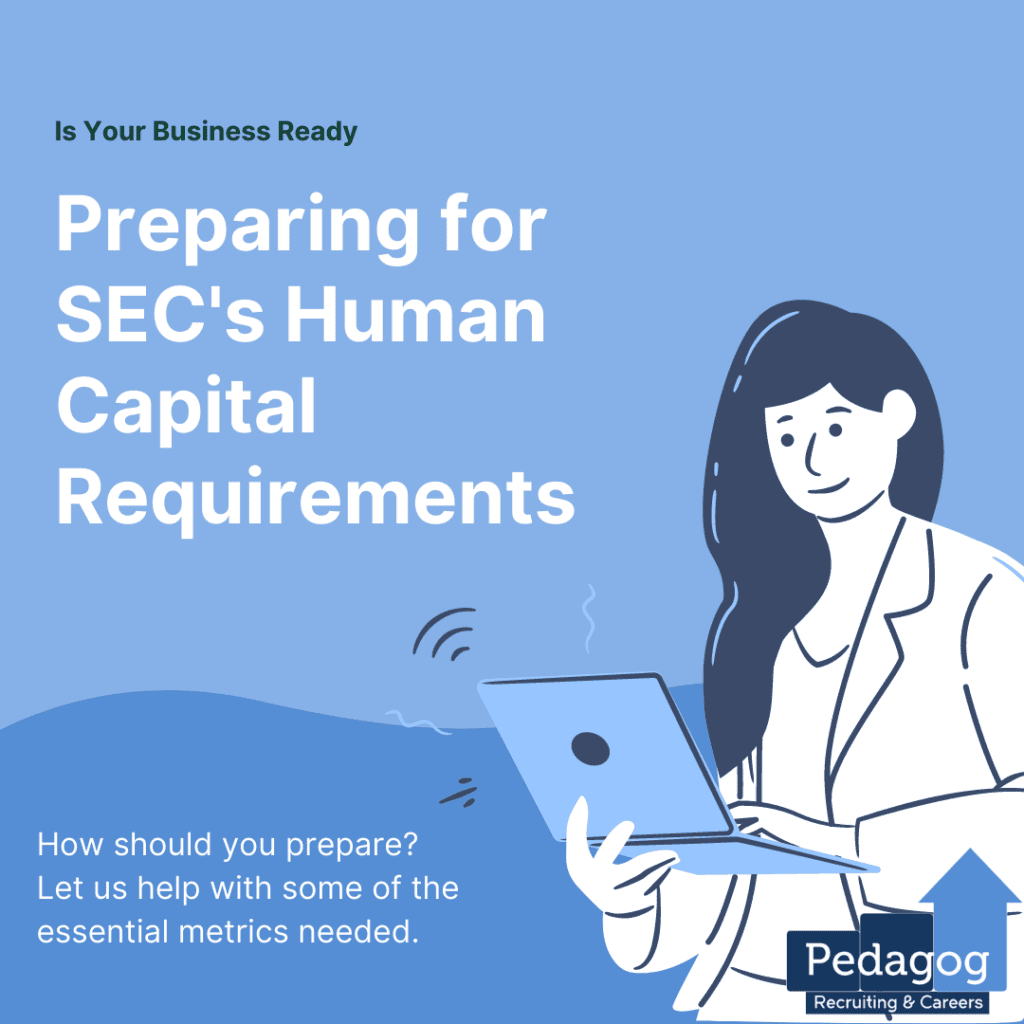 The SEC is shaking up the old ways of HR, and transparency is in for a permanent change, starting with publicly traded companies and quickly moving towards the private sector. Is your organization prepared?
To start preparing, let's first go back to look at the "why." Just before the climatic downturn of the Great Depression, many businesses were allowed to trade without providing any details to investors. The SEC, U.S. Securities and Exchange Commission, was established during the GREAT Depression to bring structure towards these uncontrolled securities. This basic structure consisted of providing details about what the business sold and available financial records. This structure continued to evolve over the next 70 years.
Flash forward to November 6th, 2020, the SEC orders all businesses involved in trading securities to reveal extensive detail regarding human capital. The reason behind this directive is due to human capital being the prime incentive of stock demand and company worth. Before November 6th's ruling, companies could get away with only providing the number of employees for data involving human capital value.
This new expanse of detail in human capital is where HR will be required to disclose multiple criteria. These criteria can and will include current tech stack, compensation strategy, performance managing, and visuals with explanations to back them up. To help prepare, ISO, International Organization for Standardization established expected steps for external and internal reports. It includes more than 50 examples metrics for businesses to activate using both employee and investor perspectives.
METRICS
For HR professionals to begin planning, here is a short example from the ISO metrics:
Acceptance Rate = The number of job offers your company extends divided by the number of candidates who accept an offer.
HR to Staff ratio = Employees / HR Staff. Since HR has drastically dropped across multiple industries, this number is exceptionally crucial.  
Percentage Female at Management Level = Female Management Level Employees/Management Level Headcount. (see extra recommendations for further diversity segments, this same equation can be used for each)
Retention: Turnover-rate= (number of departures a month / average number of employees a month) x 100).
Revenue per Employee = total revenue / total number of employees. 
Extra recommended metrics: 

Time-to-fill rate, time-to-fill crucial positions, speed of jobs filled internally, and priority roles filled internally, management trust rate, additional diversity percentages by age, disability, gender, race or ethnicity, cost of training and development, salary equity, human capital costs, yield ratio, workers compensation rate, percent of PTEs & FTEs, contingent/contract, and temporary workers.
To learn more about these metrics and the ISO guidelines, please use the links below.