Stakeholder Capitalism: Sharing with more than shareholders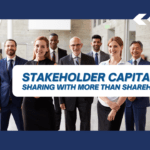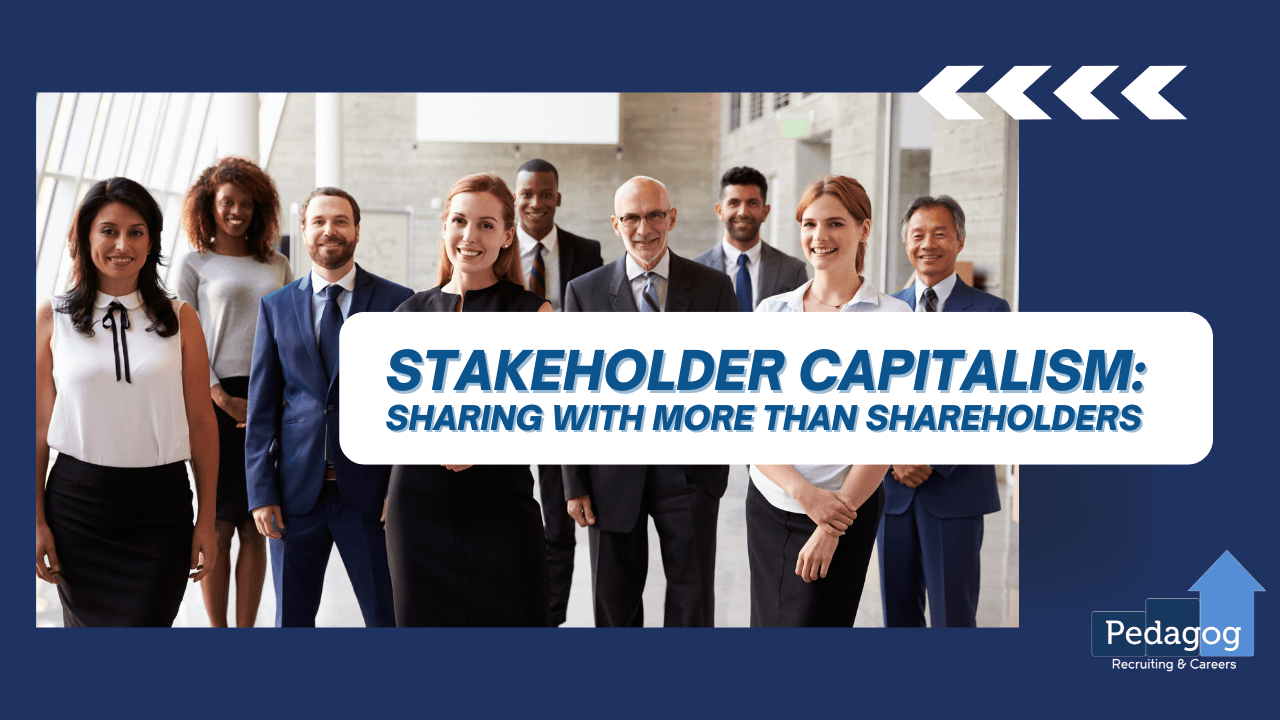 Stakeholder Capitalism: Sharing with more than shareholders
    In 2020, while confronting the failed model of MSV ( maximizing shareholder value), Klaus Schwab, Founder and Executive Chairman, helped create & coin the term "Stakeholder Capitalism." This new example eliminated the archaic concepts of MSV, which focused solely on shareholder needs and, instead, brought a more utopian vision to include all stakeholders, identifying the type of environment each needed to be successful. Since then, Stakeholder Capitalism has remained a trending topic or aspiration for many business leaders. But, is it the right fit for all companies, and if so, how do you build a successful Stakeholder Capitalism model?
The Right Fit
Since the ethos surrounding Stakeholder Capitalism is to focus on pouring into each segment of those involved in the success of your business, it's safe to say this model can only improve your company. That means it's the right fit for everyone. The key to making it work is understanding that it doesn't always have to look the same. Not every company will have the same types of stakeholders, the same kinds of needs, or the means to match, and that's ok. The primary objective is to take steps to understand where you can start building and activating. 
Now, a few steps to get you started:
Find your stakeholders:
There will be some gray areas or individuals that can easily slip into multiple segments of your stakeholder groups for most companies. Mapping out each component can be a large task to take on. To help simplify, here are three main groups:
Those who work internally: employees, executives, shareholders

Those who work externally: clients, consumers, vendors, and partners

Outside entities that are vital to your business day to day; community groups, outreach programs, and local government 
Build trust:
The heart of Stakeholder Capitalism looks at building trust and being a resource. That all begins with listening and understanding that this will be a continual action on your end. Just like in personal life, needs will constantly shift, and your goal as an employer is to be open to hearing what those changes are and be willing to work towards the right acommodations.
Presenting your results:
Now, the fun part is measuring the results of the effort you've put in. But where do you start? A recent article by McKinsey & Company noted the five most effective ways to record the successes Stakeholder Capitalism brings to your organization. Those are financial and operational, ability building, environmental, personal and corporate health, and satisfaction levels.